Curious how many keys are on a piano? What about how many octaves? Since there's so many keys on a traditional keyboard, it would take a while to count them all! Let's learn about these notes and the "why" behind their number!
If you're thinking of purchasing a piano, check out these tips for choosing the right piano and how to care for it.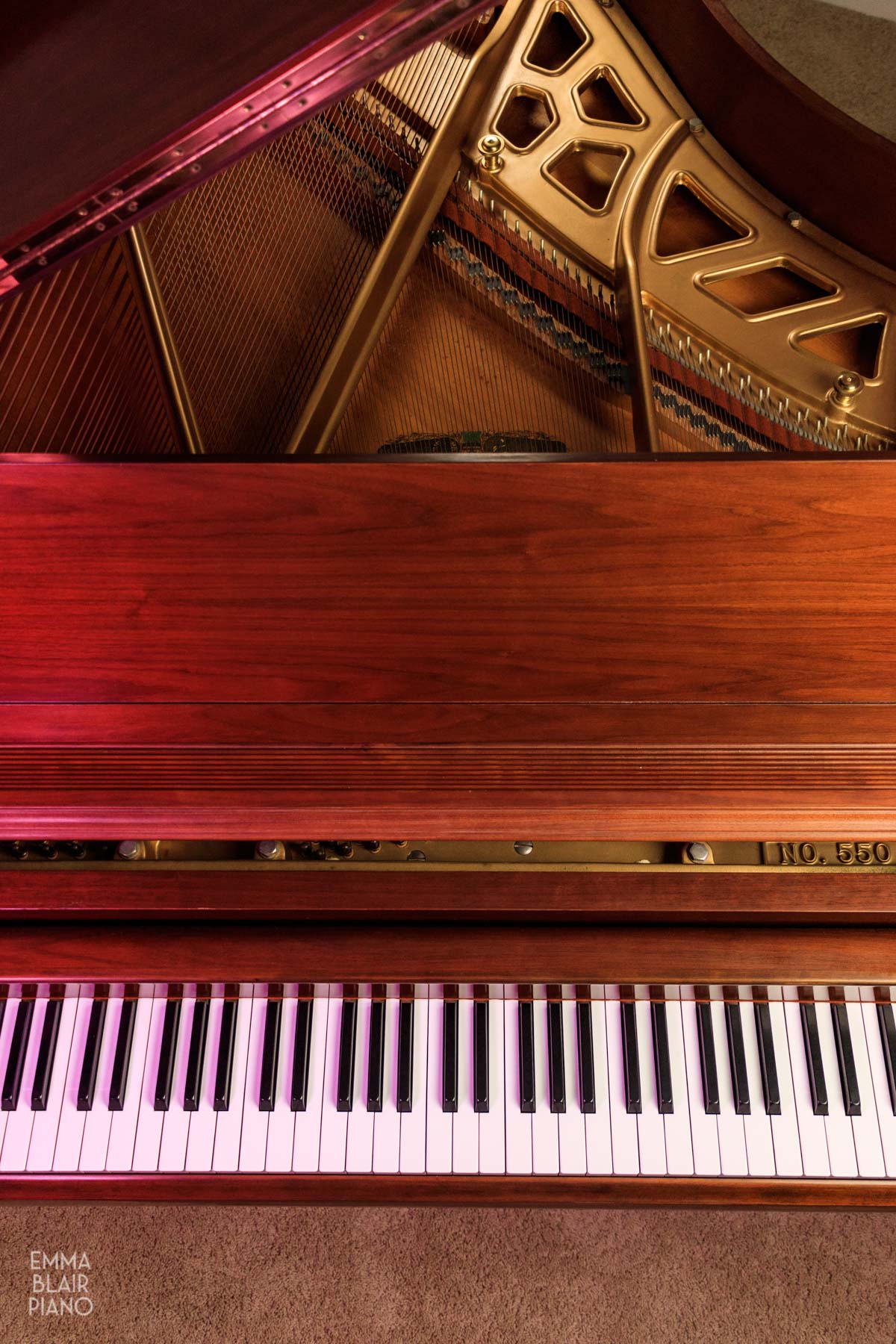 Jump to:
Intro
You've seen lots of pianos on TV, on the internet, or in person, and boy, do they ever have a lot of keys! If you're wondering how many keys are on a piano, or how many octaves are on a traditional keyboard, keep reading to get your questions answered.
History
Back in 1700, Italian instrument maker Bartolomeo Cristofori wanted to make a harpsichord that could play softly and loudly. That led to him creating the first hammer mechanism and building the first piano in existence. However, this pianoforte had only 49 keys and sounded more like a harpsichord.
Over the years, piano making was refined, and manufacturers experimented with different sizes of keyboards. It wasn't until the 1880s that Steinway popularized an 88-key instrument.
Even nowadays, many manufacturers make instruments with more keys. There is only a small advantage with this, however, as pitches higher or lower than the standard 88 are less discernible to the human ear.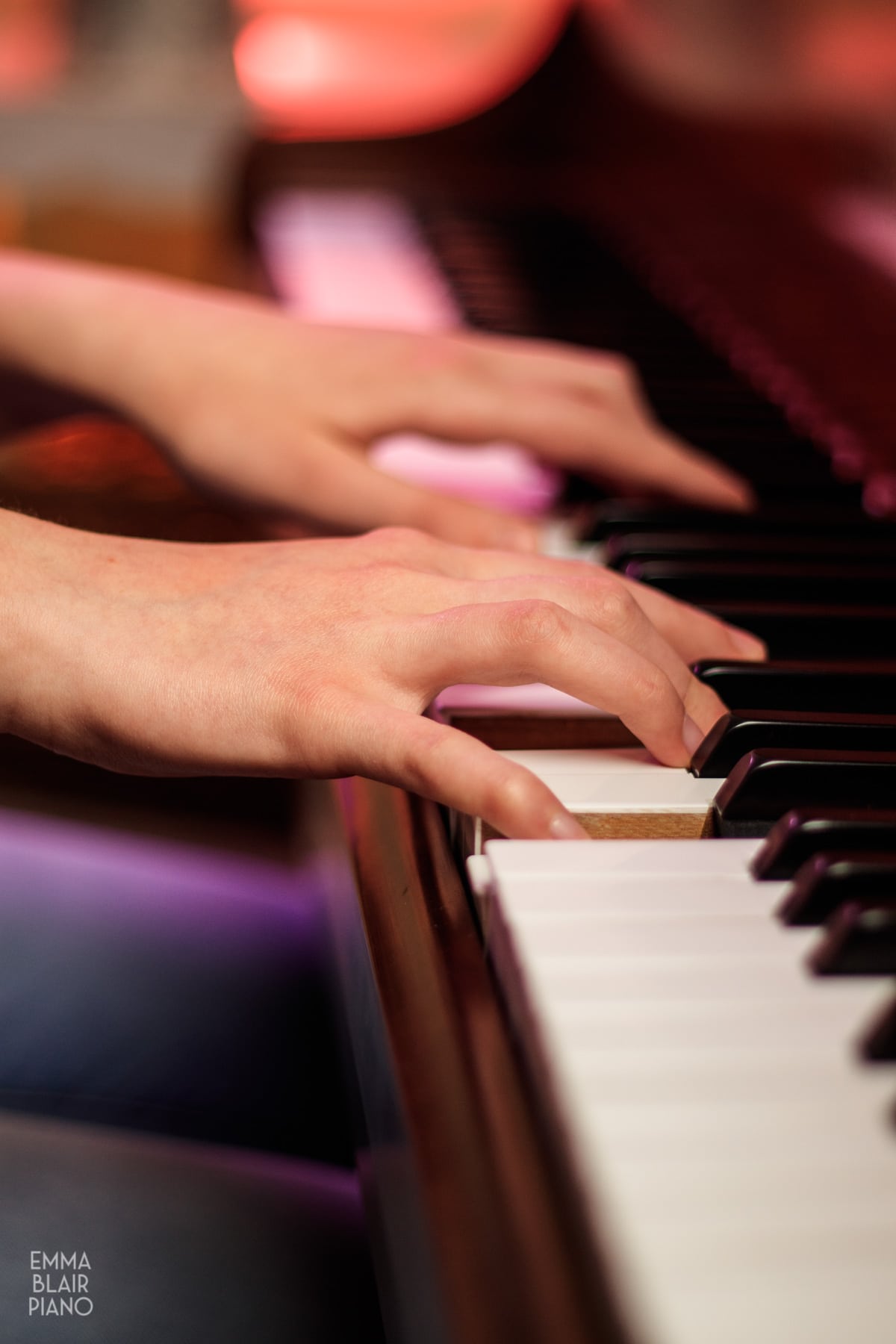 The Keys
How many keys are on a piano? There's actually 88 keys on a standard piano or keyboard. That means there's 52 white ones and 36 black ones.
How many octaves are on a piano? There's seven full octaves (A0 to A7) plus three extra notes on a standard piano. The three extra notes (B♭, B, and C) are above A7 on the keyboard.
Why are the keys white and black? The white ones are naturals, and the black ones are sharps or flats. In centuries past, this was actually reversed so the white ones were the sharps/flats and the black ones were the naturals.
Can a piano have more than 88 keys? Definitely, although most pitches above or below the range of a standard piano are not easy to discern on their own and only enhance the sounds of other notes. The German manufacturer Bösendorfer has made instruments with 97 keys, while Stuart and Sons of Australia has built a 108 key piano.
Should I buy a keyboard with less than 88 keys? I wouldn't recommend it. For many songs (especially in classical music), you'll need access to the full range of notes, so I'd recommend buying a full-size keyboard.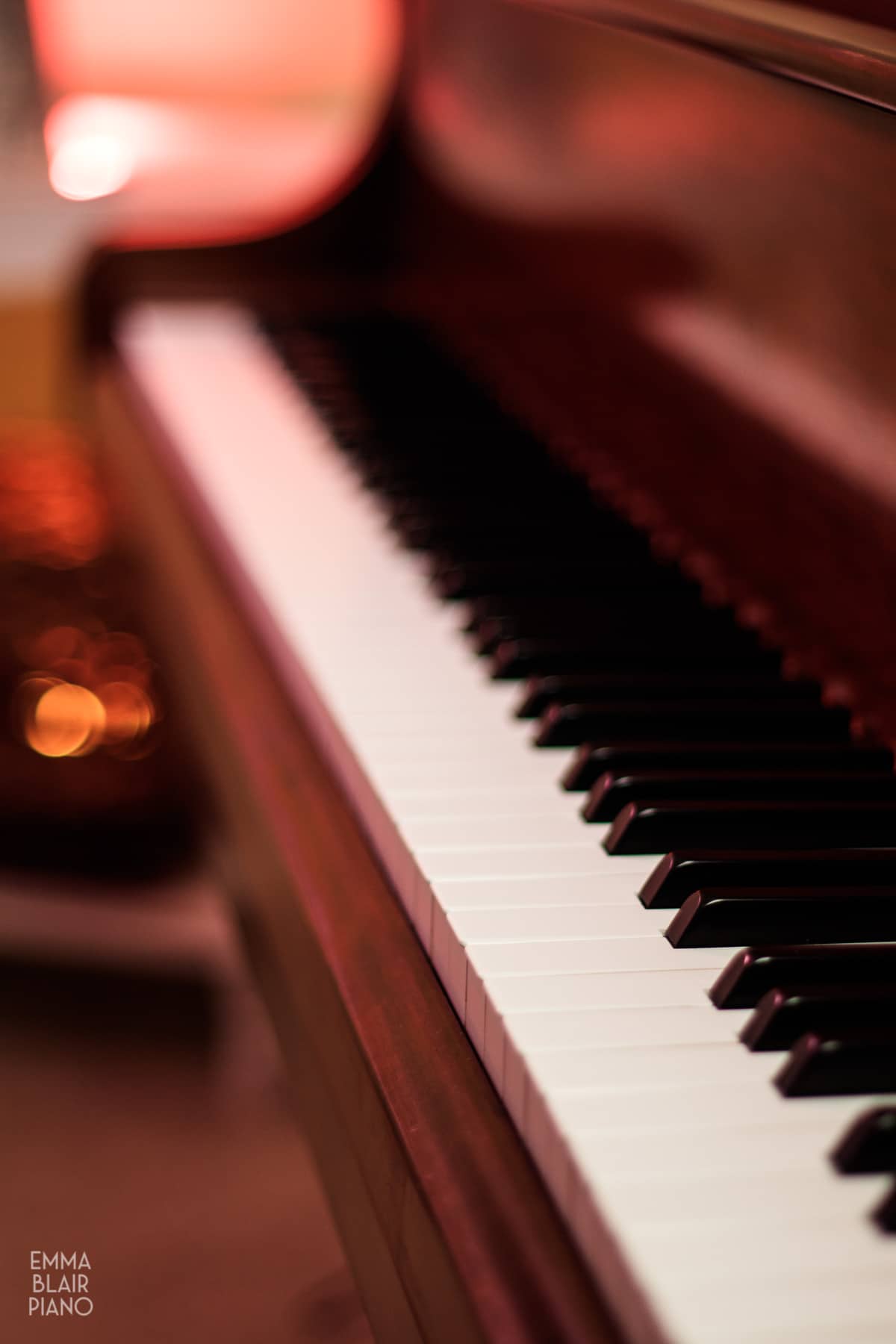 FAQs
Why do pianos have 88 keys?
This allows for a wide range of low and high pitches, giving composers the ability to create music with a vast palette of moods and sounds. This has been the industry standard since Steinway made instruments of this size in the 1880s.
Is a 61 key keyboard enough?
If you're dabbling in music, 61 keys can be enough, but if you're serious about learning music, you really need to have access to all 88. Many songs require you to play in the higher or lower registers, especially in the classical genre.
Does 88 keys include black keys?
Yes, this number includes both white and black keys. In fact, there are 36 black keys and 52 white keys on an 88-key keyboard.
What are the white keys on a piano called?
The white ones are called natural notes, and the black ones are called sharps or flats, depending upon the key signature you're playing in.
Conclusion
Now you know how many keys are on a piano and how many octaves it has. Hopefully, this information can help you find a great instrument that you'll love playing at home.
Other Info You'll Love
Follow Emma Blair Piano on Pinterest, Instagram, Facebook, Twitter, and YouTube!
If you enjoyed this post or found it helpful, please leave a comment below. You'll make my day!
Video