You want to start playing the piano, but you're not sure how to find a good instrument or where to look? It can be overwhelming to find the right one for you, especially as a beginning pianist. Here are some great tips annd info to help you on your quest to buy a perfect instrument!
Already own a piano? Learn how to take care of it with my 10 top tips.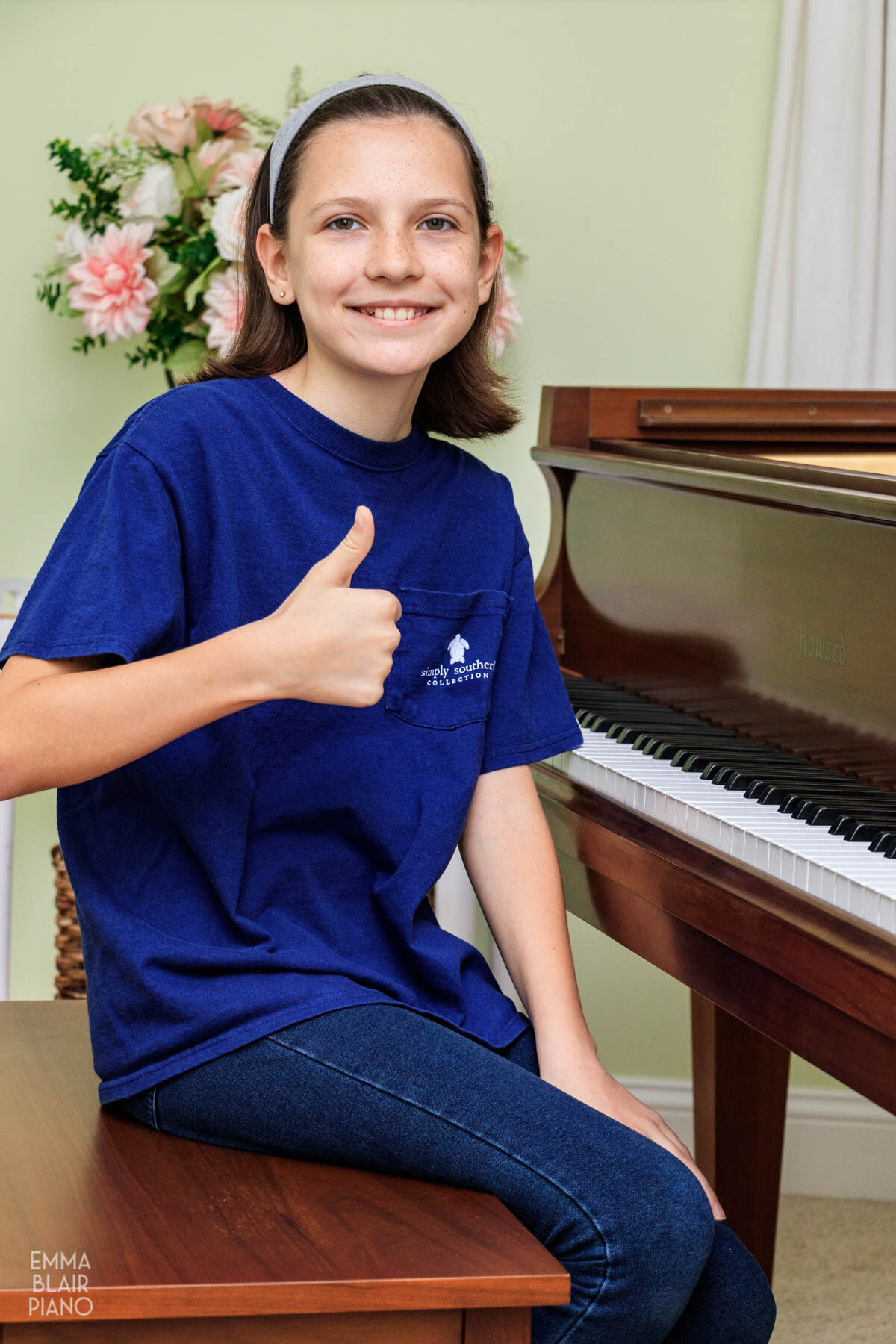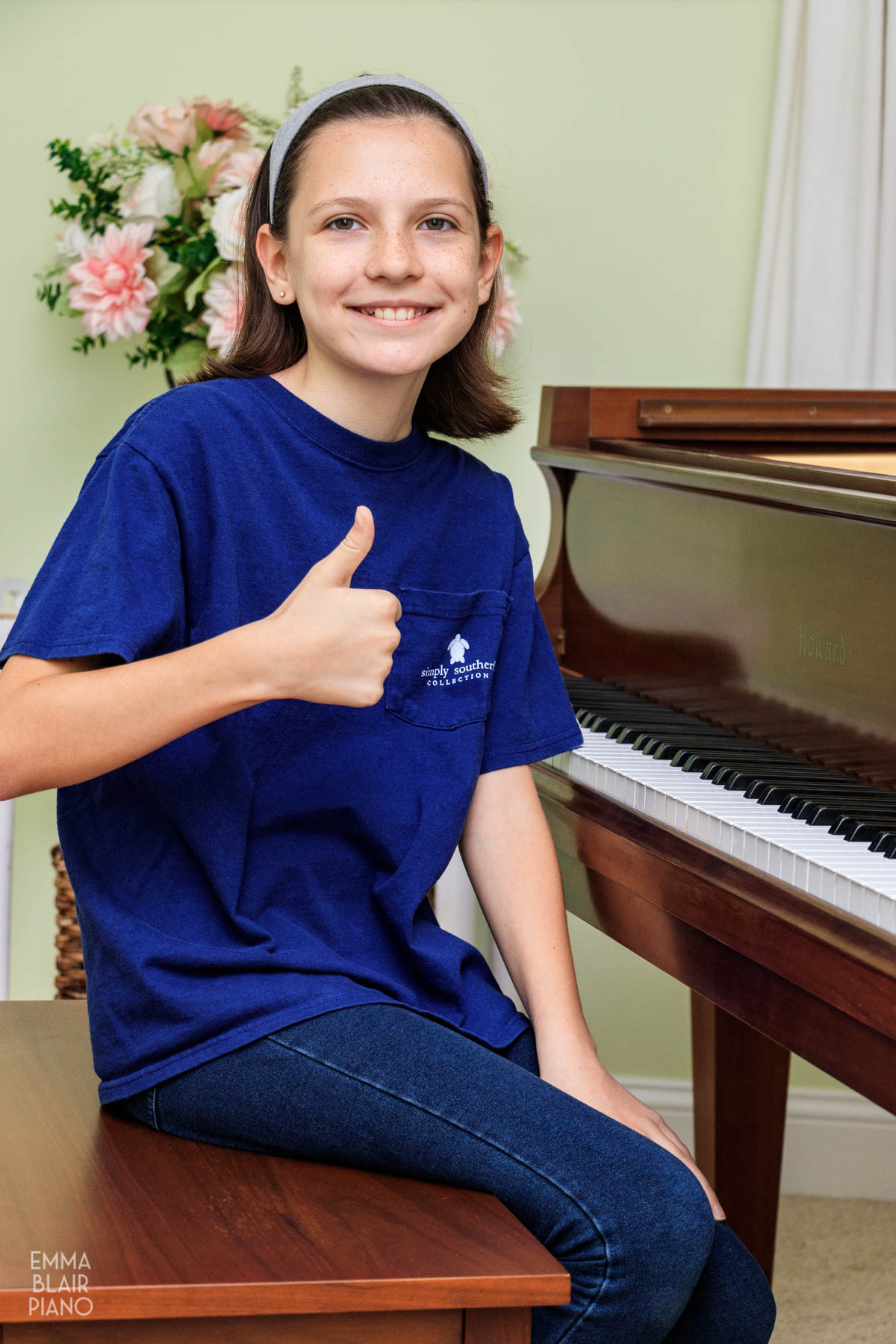 Jump to:
FAQs
Should I buy an acoustic piano or a keyboard?
That depends on your needs, the amount of space you have, and what your goals are as a pianist. For those who want portability, have a smaller budget, or want to experiment with special effects, a good digital keyboard is perfect. For those who want to pursue music seriously, have more space in their home, and prefer the rich tones of an acoustic instrument, then buying an acoustic one would be best for you. Acoustics also require regular tunings and maintenance to maintain their tone and touch.
What should I look for in an acoustic piano?
Make sure the finish and interior are clean and free from damage. All the white keys should be level across the keyboard, and every note should sound when pressed. Ensure that all the pedals work. Make sure you like the tone and touch when you play, not just its appearance. Here's more detailed info if you're looking at a piano by yourself. Always ask a qualified technician to inspect it (especially used ones) before purchasing.
What should I look for in a digital piano/keyboard?
Choose a keyboard that has weighted keys and doesn't shake or wobble when played. To give yourself the most flexibility, pick one with 88 keys and one that has a high maximum polyphony, which means it can sound many notes played simultaneously. Digital instruments can also come with extra features like a headphone jack, sound effects, and MIDI capability, so choose one that meets your needs, but don't get more features than you need.
Can I rent a piano or keyboard instead of purchasing one?
Yes, you certainly can. This is a great option for parents who aren't sure if their child is ready to commit to lessons yet. Look around for reputable music stores or piano shops that offer rentals in your area.
How much does a good piano cost?
The answer can vary considerably, depending upon the brand, model, quality, type, age, condition, and size. Spinets will be the smallest and cheapest, with uprights being a little more. Baby grands and grands will always be the most expensive.
Used pianos or those sold by private sellers will always be the cheapest. You can find used spinets/uprights for $150-$1,500, while baby grands and grands usually start around $3,000-$5,000 and go up. Brand new uprights can cost $3,000-$25,000, while brand new entry-level grands can cost $7,000-$30,000. High-end grands can be $100,000 or more. Here's more info about pricing.
How much should I spend on a piano?
How much you should spend depends upon your budget, your needs, and your skill level. Beginning pianists are fine playing on a used spinet, upright, or good-quality digital piano. Intermediate pianists should be playing on an upright or baby grand, while advanced pianists will definitely need the features of a baby grand or grand.
What is the best way to buy a piano?
Local music shops and piano stores often have models for trial, rent, or purchase. Some technicians may sell or rent on the side as well. Although you can buy acoustic pianos online, it's always best to buy an instrument that you can try out before purchasing, especially in the acoustic market.
Buying a digital insturment? Sweetwater and Arizona Piano Warehouse are two places to start your research online, and check out your local music stores.
Should I buy a new or used piano?
Most people don't need to buy a new one, as they are typically much more expensive than buying used. However, don't spring for the cheapest used one, either! A low price tag may mean that the instrument needs extensive repairs, which can be very expensive. Especially if you're buying used, always consult a technician to examine the instrument, determine its worth, and diagnose any issues.
Is it worth getting a free piano?
In many cases, it isn't. Free instruments often have serious issues that would be very expensive to repair, and often, the cost of the repairs would exceed the value of the instrument itself. You're better off using that money to purchase a piano in good condition.
However, ask a qualified technician to give you an overview of the free instrument's condition and an estimate on any repairs. Only accept it if the instrument is in good shape, is worth a lot (which it probably isn't), or has sentimental value.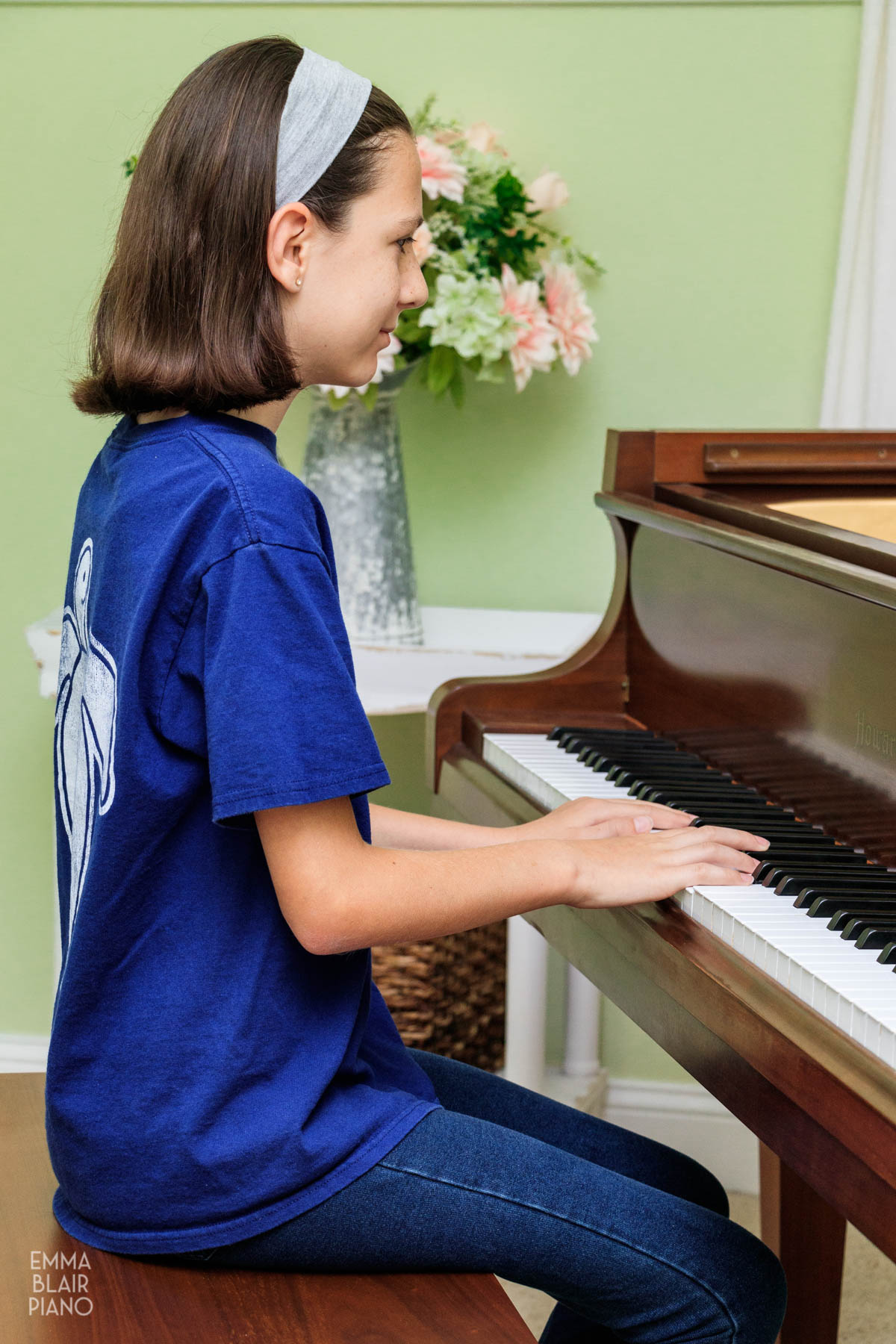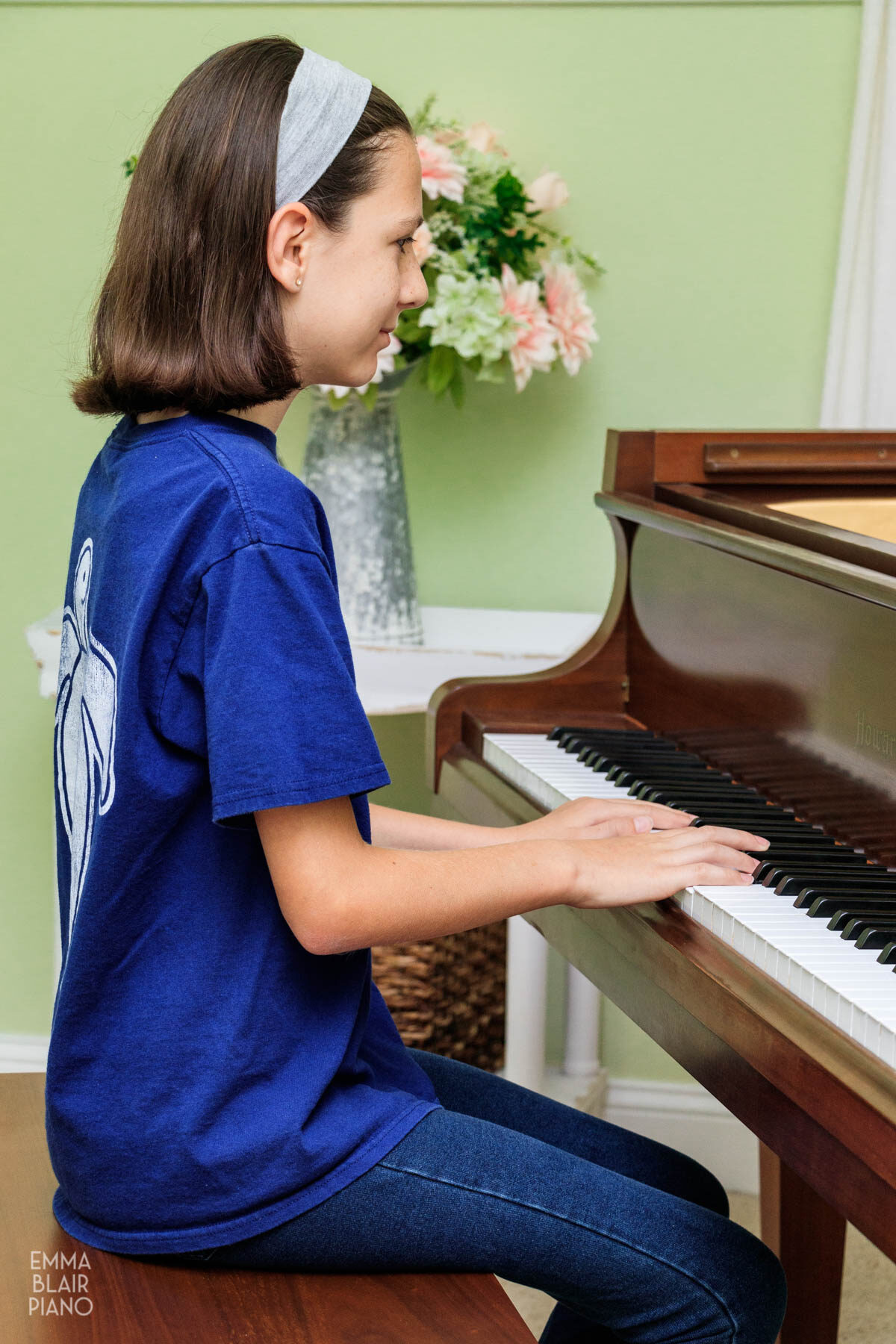 Acoustic Pianos
Here is a short checklist to run through when you're considering buying an acoustic piano. Remember, if you're in doubt about its condition or want it appraised, always ask the advice of a qualified technician before buying.
The Sound: Do you like how the piano sounds? Is it rich and mellow, or is it tinny and harsh? This is one of the most important factors when considering an instrument.
The Touch: Are the keys easy or difficult to press down? Can it play pianissimo (very soft) and fortissimo (very loud)? If you don't like how the keys feel when you play, stay away!
The Pedals: Do all three pedals (damper, soft, and sostenuto) work properly?
The Size: Do you have space for it? Use a tape measure to see how long or tall the instrument is and make sure you have room. Always get the tallest upright or longest grand you can for the best volume and tone.
The Price: Buying a piano is an investment, and this instrument may be kept in your family for years to come. Make sure you're buying as good quality of an instrument as you can afford.
The Player: Depending upon you or your child's skills, you may need a particular type of piano. Late intermediate and advanced students should be practicing on a good grand, but uprights are perfect for beginners or intermediates.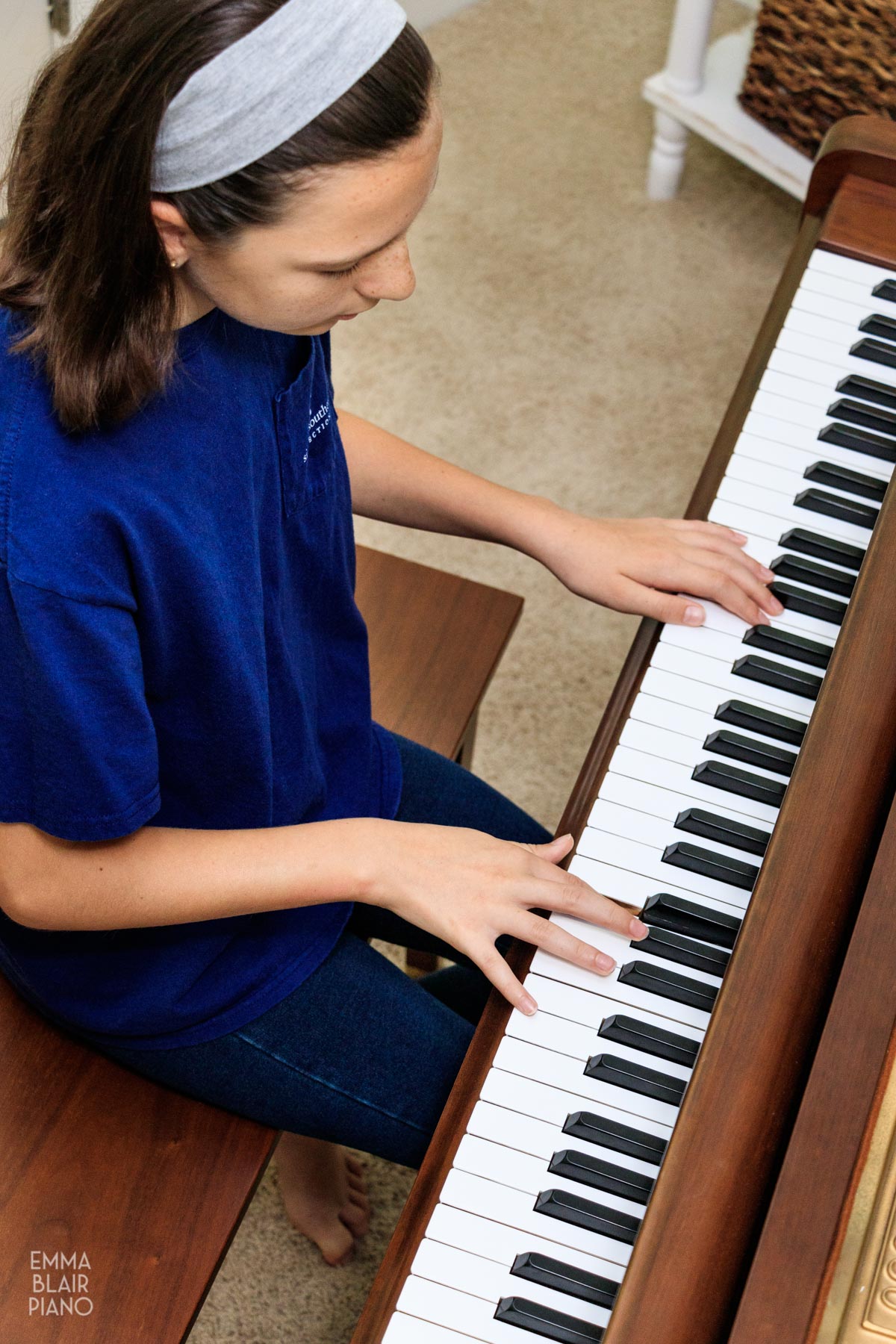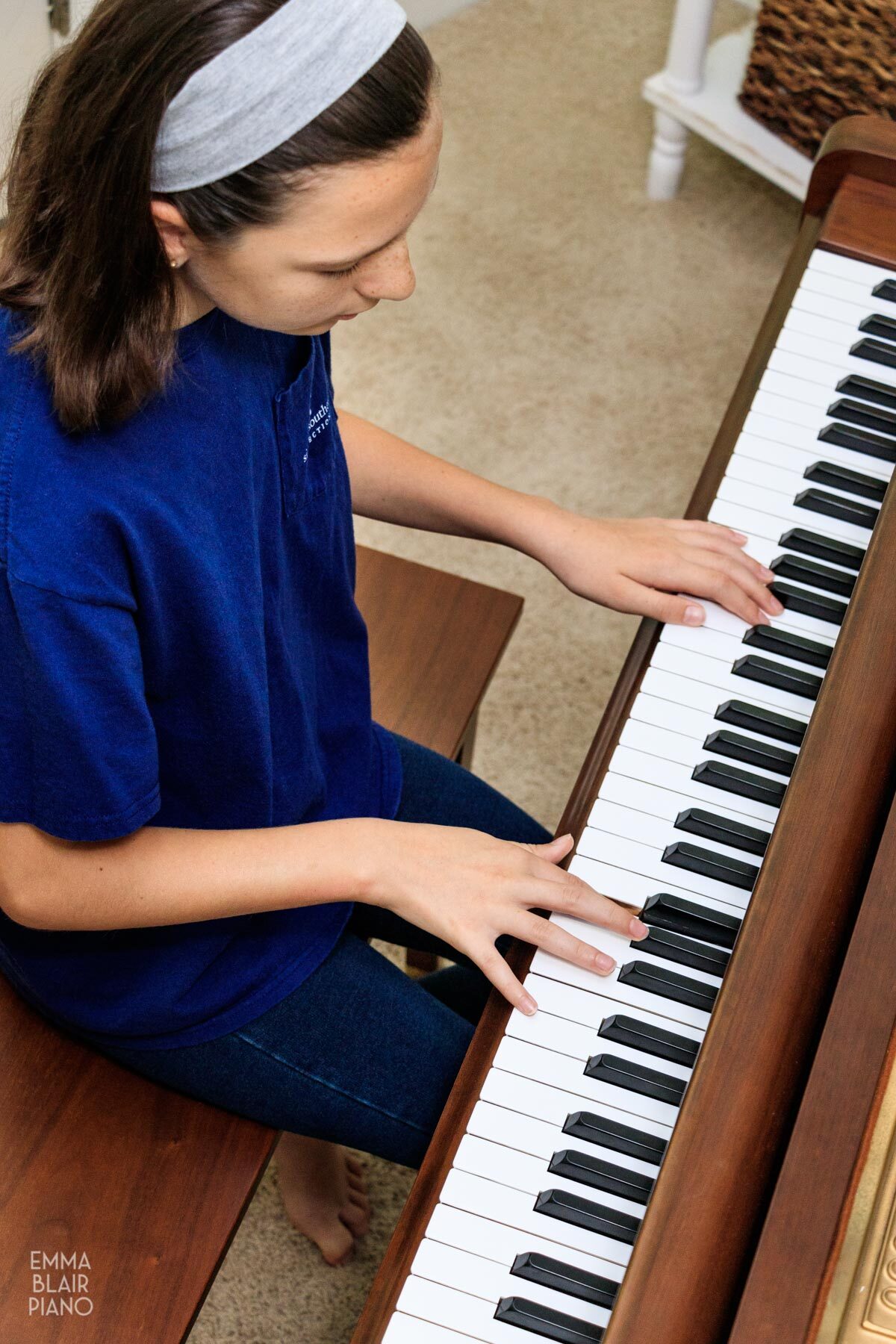 Digital Pianos
If you're looking for a digital piano rather than an acoustic one, here are some things to keep in mind.
The Keys: Make sure it has 88 keys, just like an acoustic piano, and choose one with weighted keys to simulate the feel of an acoustic action. Make sure it has a high maximum polyphony (it can sound many keys simultaneously).
The Pedals: Choose a model with two pedals (a soft pedal and a damper pedal) for the most flexibility.
The Weight: Heavier models won't rattle as much when played, which provides a better experience for the pianist.
The Sound: Ensure that the piano has nice speakers and amplifiers to project the sound along with headphone functionality.
Special Capabilities: Are you using this instrument simply to play, or do you want to use it as a MIDI controller? Will you digitally record your playing on it, or do you need sound effects? Keep these thoughts in mind.
The Bench: Make sure it comes with a comfortable, sturdy bench. If it has adjustable height, that's even better!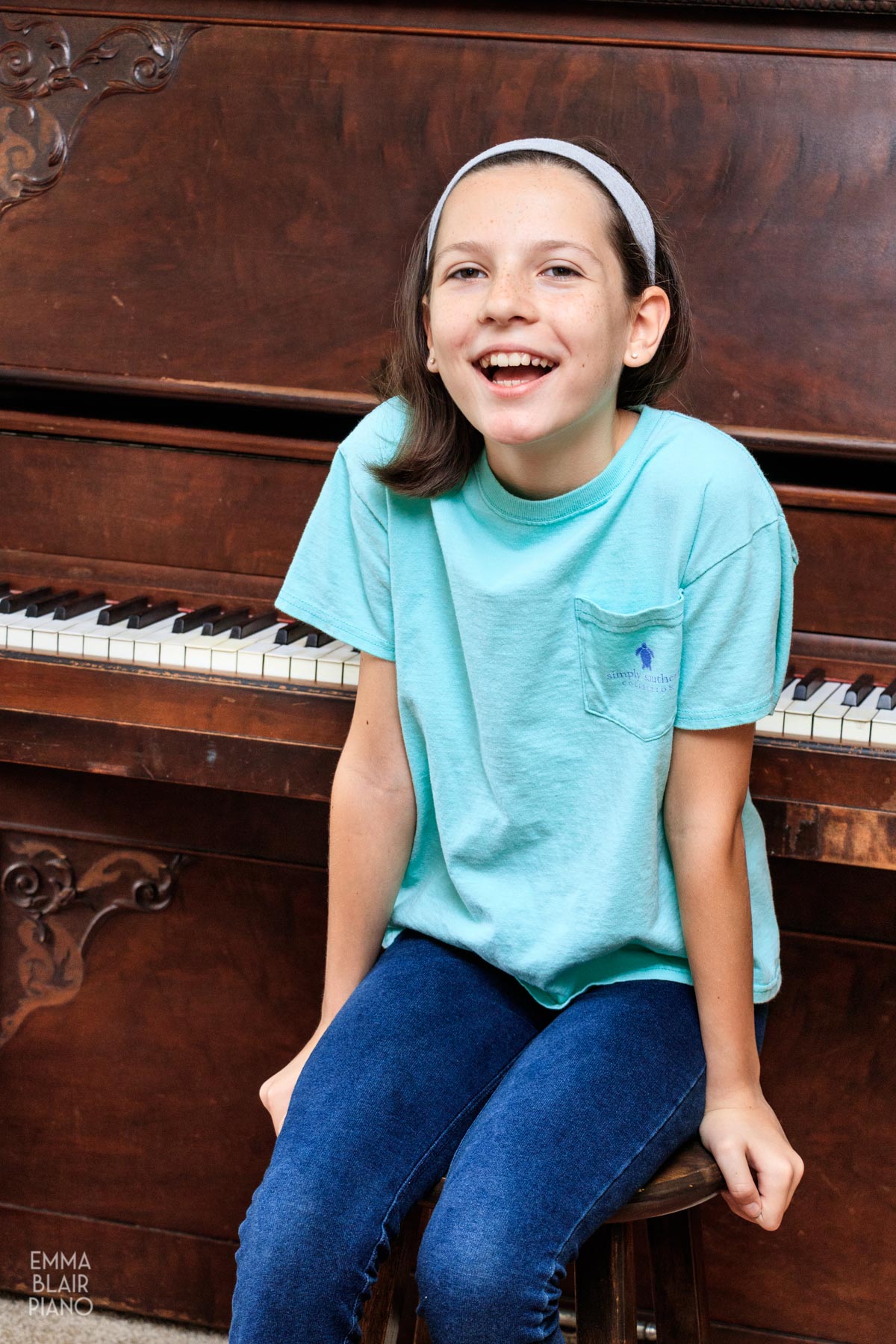 Conclusion
Do you have any recommendations for those looking to buy an acoustic or digital piano? Share your advice in the comments below!
Other Articles You'll Find Helpful