Do you have a teen piano student who is no longer excited about practicing? Do they dread coming to piano lessons? It's not too late to rekindle your teen student's excitement for piano. Let's shake things up!
Implement some or all of the following tips to help your teen student be inspired to practice and to be so excited about learning that he can't stay away from the piano.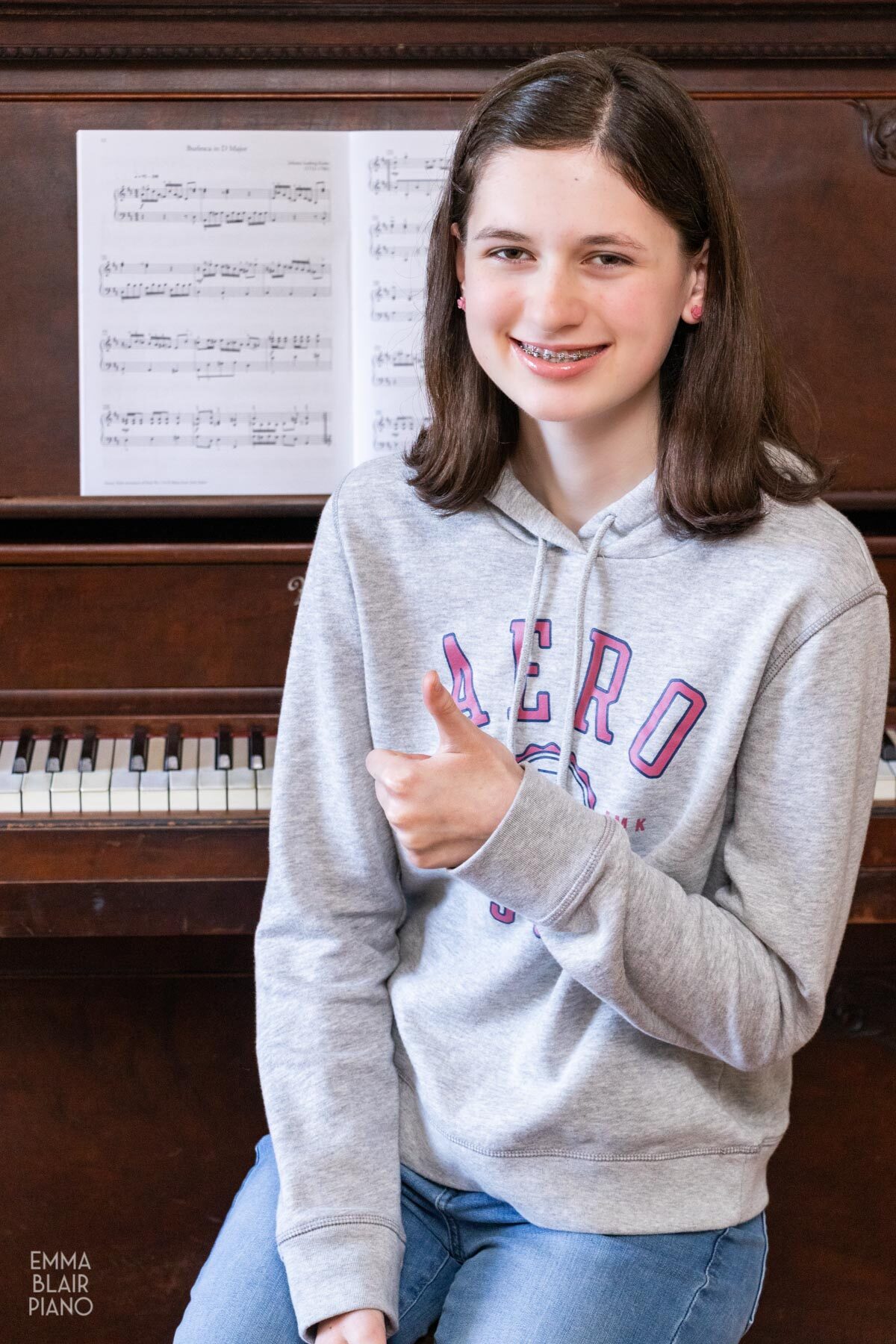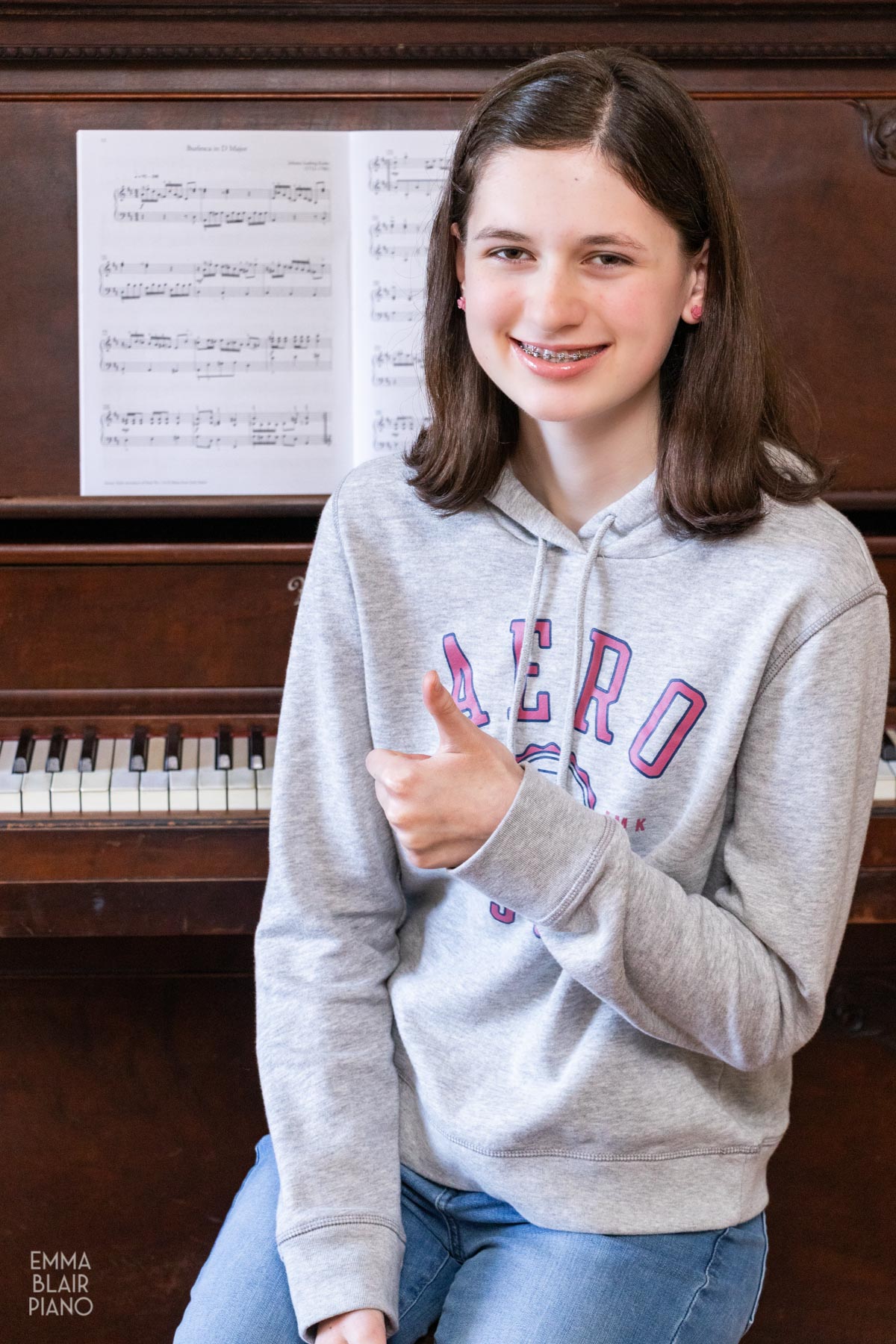 Jump to:
Music Selection
Choose music that interests and excites your teen. This is by far the most important point. If your student is excited about the music, he'll willingly spend time at the piano practicing, even if he says he doesn't have time to play.
Select a new piece to learn. Playing the same old pieces for weeks or months gets boring for anyone--and especially teens. Intermediate piano students shouldn't be playing the same piece for more than three months, unless they are maintaining it for a performance.
Have a wide selection of fascinating repertoire. No one likes playing music in only one genre. Make sure your students are exposed to classical, jazz, new age, boogie, and church hymns to give them a wide variety of styles, speeds, and moods. Choosing flashy pieces written by modern composers (especially ones that are trending on YouTube) will definitely impress your students and motivate them to practice.
Challenge your students. Show them that you think they are capable of mastering a difficult piece, and they'll rise to the occasion. Make sure not to choose a piece that is too difficult; a little bit of a challenge is all a student usually needs. Be sure to be encouraging.
Changing It Up
Make their practice time fun. Introduce a reward system for those who spend a certain amount of time practicing each week or who play their pieces very well at lessons. Change up their weekly assignments and make sure that no one is bored with their sheet music or their technical exercises.
Encourage them to listen to a variety of musical genres and styles. If your students listen to a wide variety of piano music, they'll hear the styles of music that they want to learn how to play. This will in turn motivate them to find music to play online or at a music store and make time to practice it.
Introduce improvisation and composition. Encourage students just to play around with notes and find combinations that they like. Familiarize them with chords, key signatures, and other elements of music theory.
Ask students to choose easy pieces to play during their free time. Even five minutes spent playing a song below their grade level will give them a confidence boost and help them relax and enjoy piano rather than regarding it as a chore.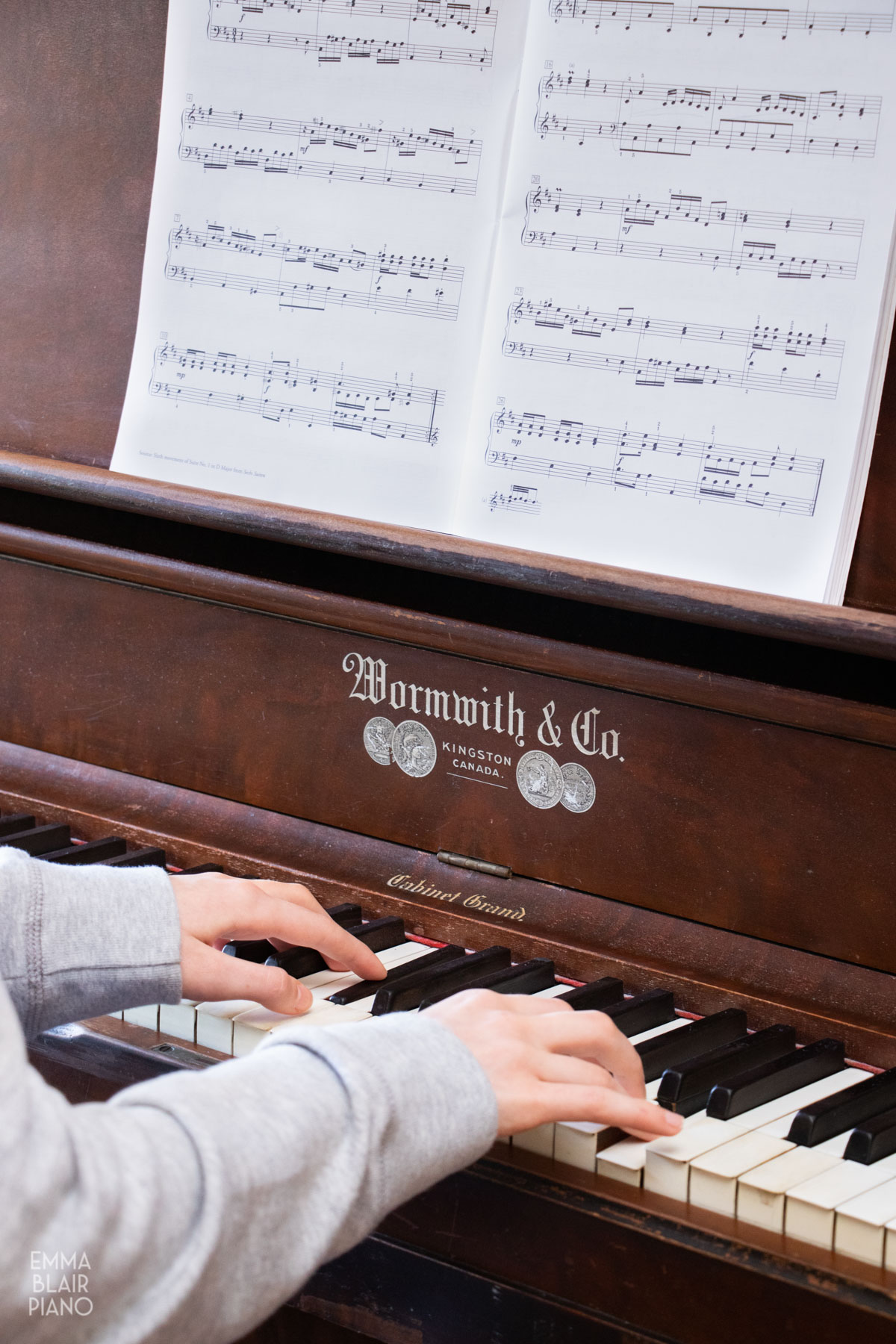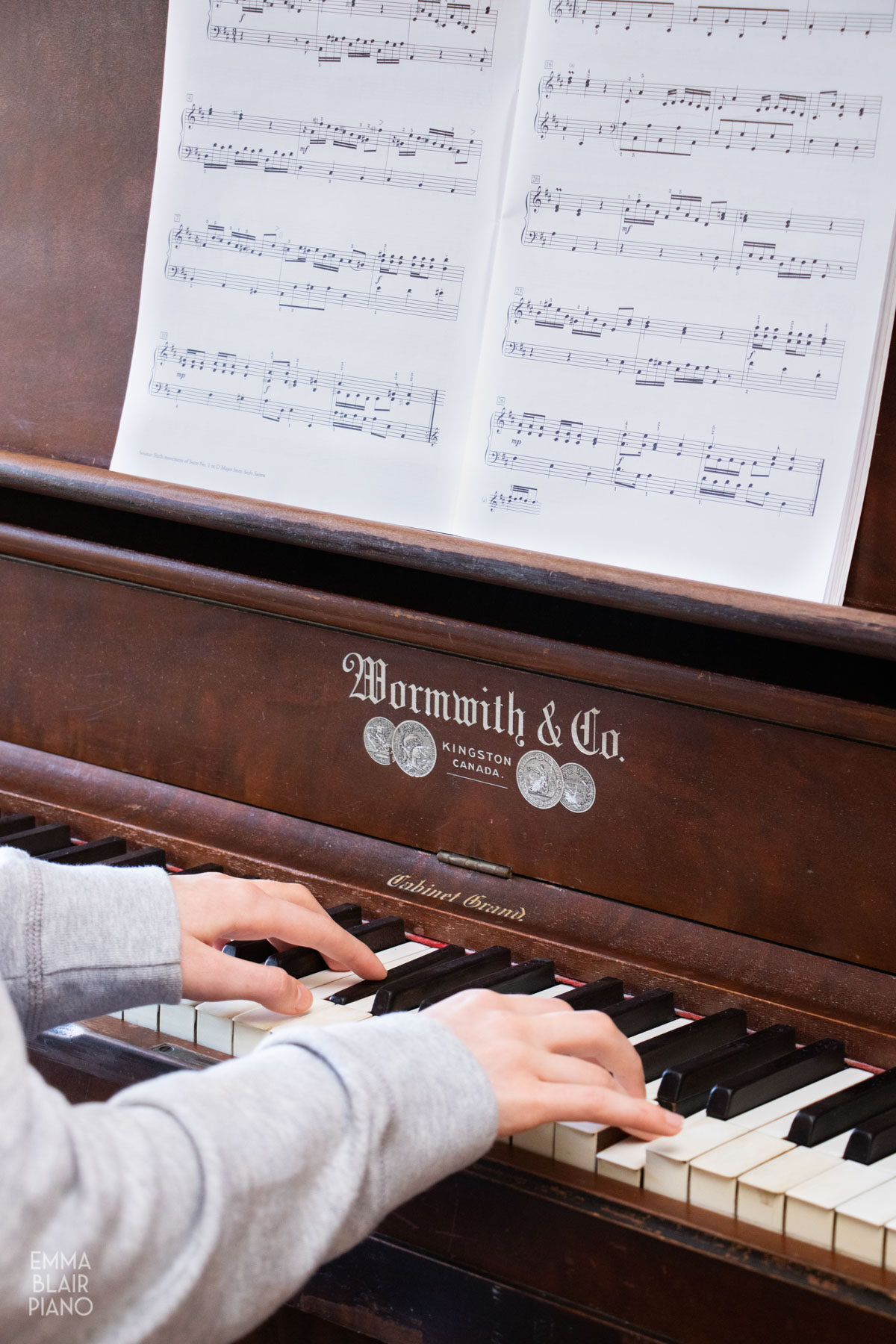 What You Need to Do
Make sure your student has a goal for their piano practicing. Do they want to be part of a band, win a competition or scholarship, or attend university to get a music degree? Make sure that they set a goal and work toward it.
Sandwich constructive criticism with praise. Students will feel much more motivated to practice if they finish their lesson feeling encouraged, challenged, and inspired. Always put a positive spin on criticisms to avoid discouraging your students.
Make sure that you're passionate about music. If you're dragging your feet to the piano and dreading your teaching sessions, your students will pick up on your attitude. Be cheerful, upbeat, and excited about piano, and your students will feed off of that!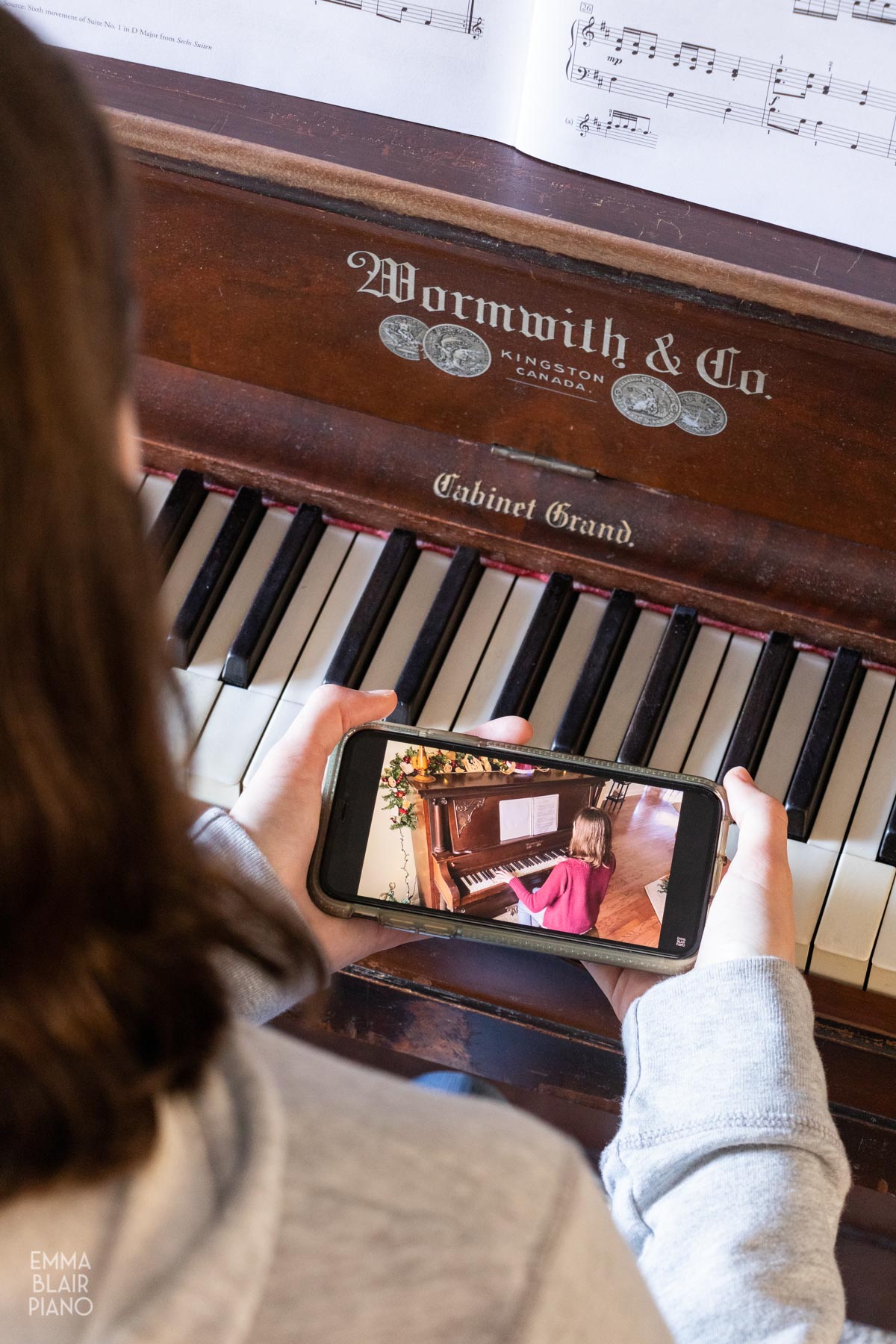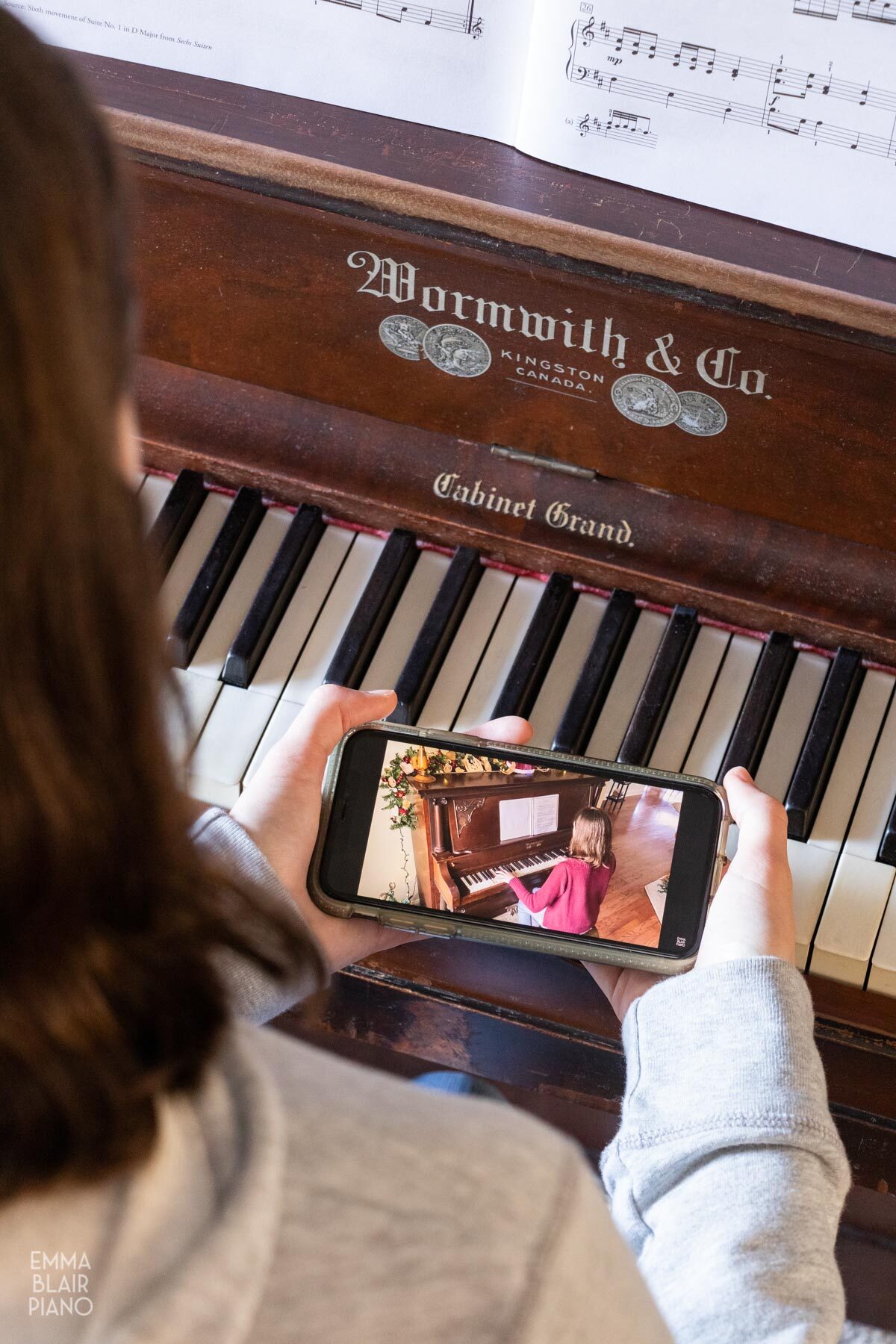 Reflect on the student's progress. Go back and watch/listen to old recordings of your student, and he'll instantly feel encouraged by noticing how much he has improved. You'll also feel inspired by seeing and hearing his progress.
Teach music history. Even a small snippet of information about a composer or the history of a song can be fascinating! Familiarizing students with composers of pieces they are learning helps them engage better with the music and will help them appreciate it more.
Have your student attend a live concert. Listening to a professional pianist or orchestra may be just the thing to inspire your lagging student to apply himself to practice more diligently. He may even want to eventually play one of the songs he heard at the concert!
Learn along with your student. Don't feel like you have to have everything figured out in advance. If your student really wants to play rock or jazz, guide him through the music as best as you can even if you don't like the genre. What's important is fueling his love for music, because then he'll be willing to practice.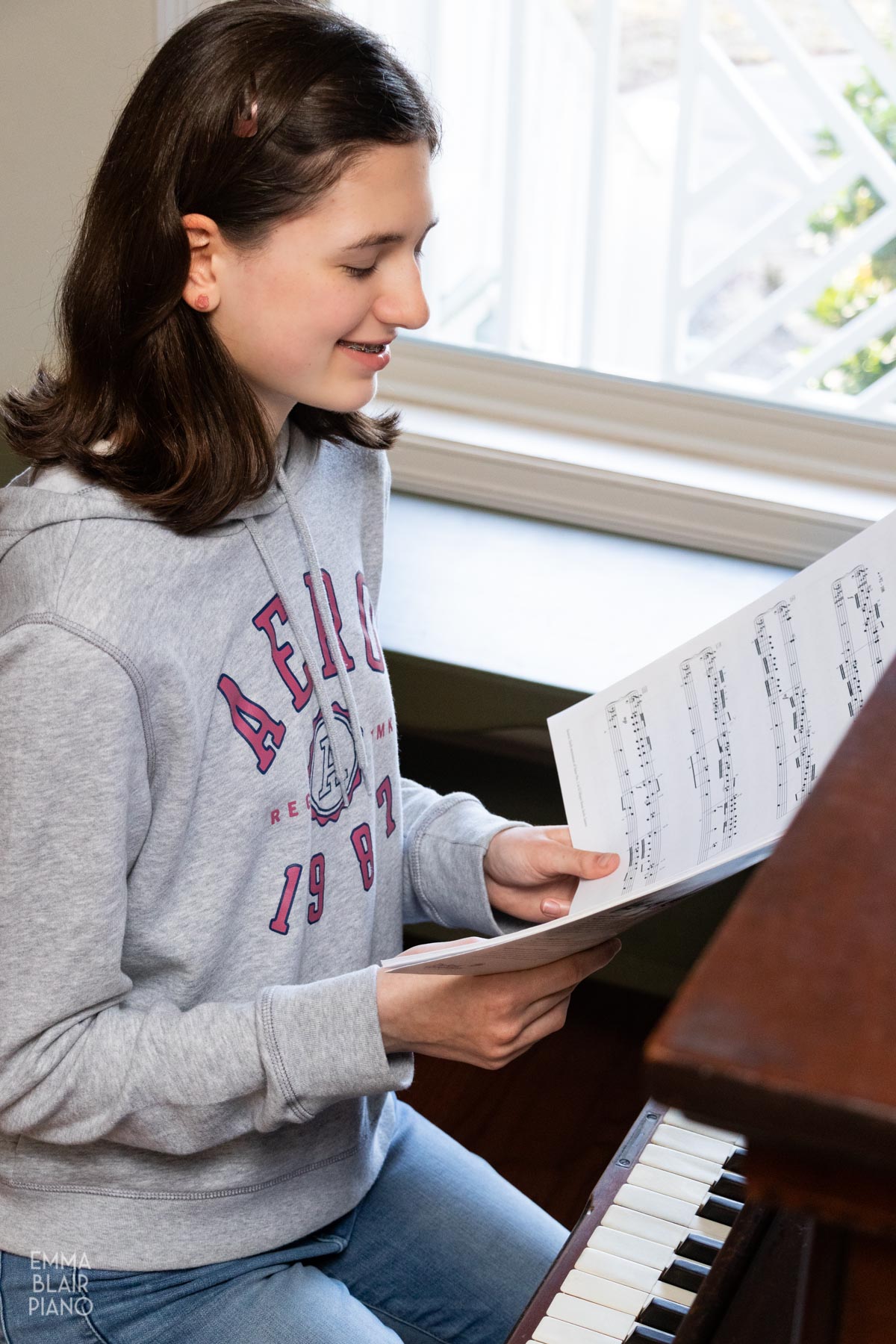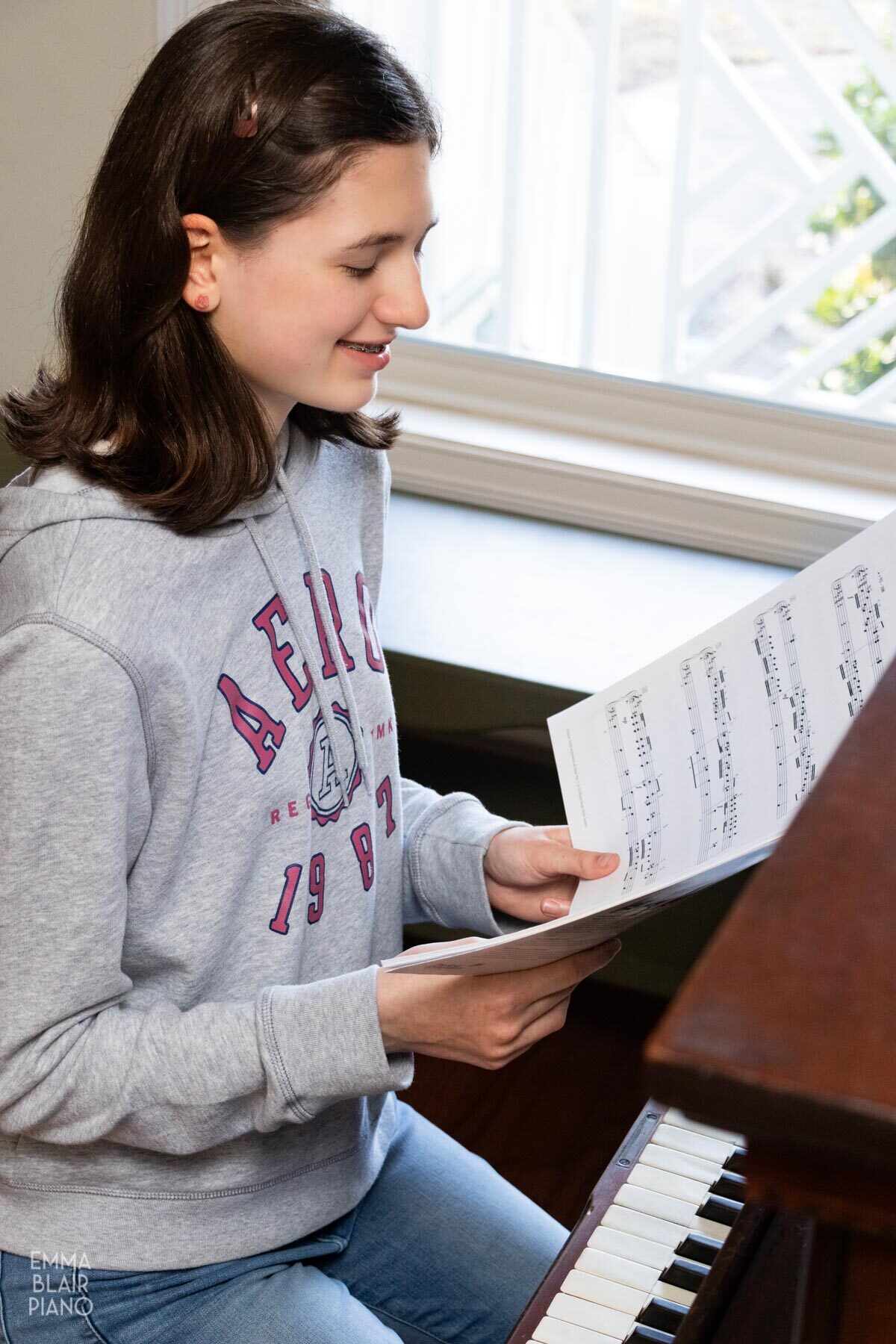 Conclusion
Do you have any other tips for motivating teen students to practice the piano? What has worked for you? Feel free to share your tips and strategies in the comments below--I'd love to hear from you.
Follow Emma on Pinterest, YouTube, Instagram, and Facebook for more tips on becoming an amazing pianist!
Other Piano Articles to Help Your Students Play Their Best